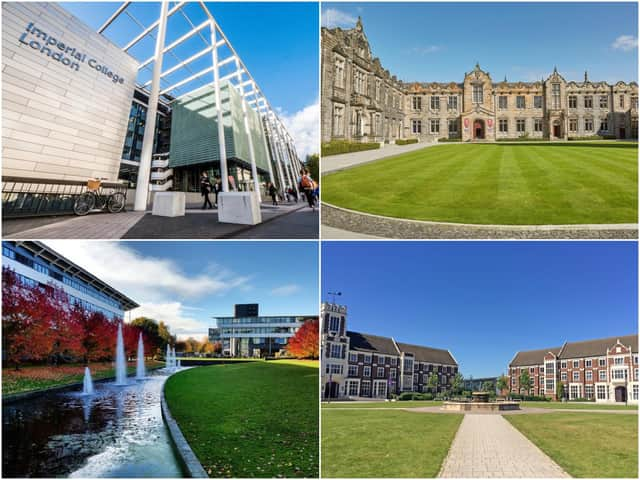 10 best universities in the UK for 2022 - as Oxford and Cambridge miss out on the top spot
The Times and The Sunday Times have revealed the Good University Guide 2022
The Good University Guide ranks British universities in order to provide potential students with information which allows them to make an informed choice about higher education.
The Guide evaluates everything from satisfaction with teaching quality and the student experience during the Covid pandemic through to degree completion rates and graduate employment prospects.
But which universities made the top 10?