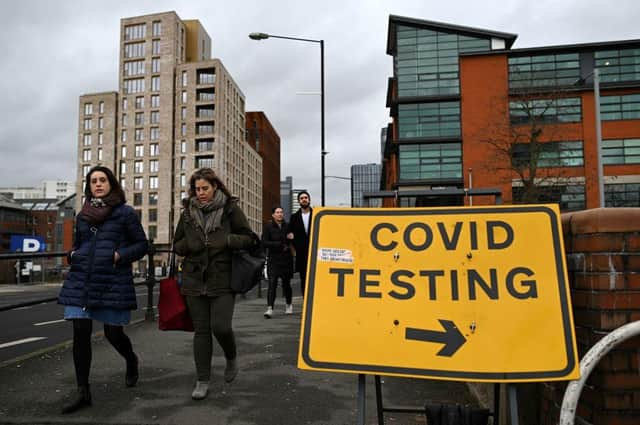 15 areas of England where Covid cases increased the most in the last week
More than 5,000 cases of the Indian Covid-19 variant have now been detected in England, with Bolton currently recording the highest case rate in the country.
The rise in cases has seen the UK government issue new guidance for eight local authority areas where cases are concentrated, with people urged to minimise travel in and out of hotspots and avoid meeting up indoors. Covid-19 cases overall increased in England by 6.1 per cent per 100,000 people in the week to 20 May, with some council areas seeing a significant jump in infections over the latest seven-day period. Listed are the 15 council areas which saw the biggest increase in Covid-19 case rates in the week to 20 May.