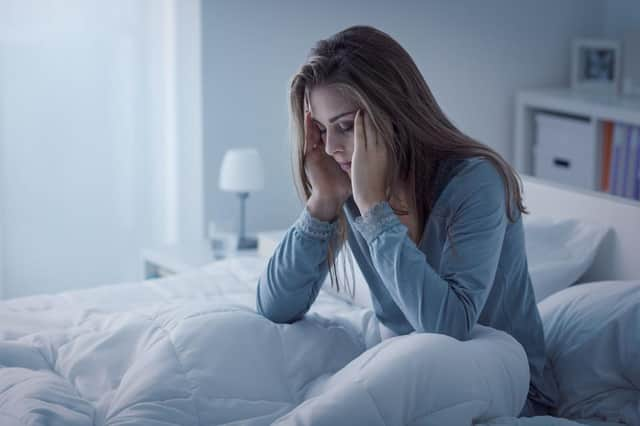 Long Covid symptoms: 9 tips to aid coronavirus recovery - from breathlessness to fatigue
Symptoms of Covid-19 pass quickly for many people, but in some cases the after effects can be much longer lasting.
The study, based on self-reported data from 508,707 adults aged 18 or over, found that more than a third reported persistent symptoms lasting at least 12 weeks, with a tenth of people saying these symptoms were severe.
The findings suggest that the prevalence of persistent symptoms - a condition known as Covid - increases with age and is typically higher among women, people who are overweight or obese, people who smoke, live in deprived areas, or were admitted to hospital with coronavirus.
Long Covid symptoms were generally lower in people of Asian ethnicity, according to the REACT-2 study.
Research into the long-term effects of the virus is still ongoing, with the government providing £50 million of research funding to scientists through the UK Research and Innovation (UKRI) and the National Institute for Health Research (NIHR) to help understand the effects better and ensure the best treatments are available.
The NHS has opened more than 80 long Covid assessment services across England to support patients with long Covid and similar services have started in Wales. Long Covid services are yet to be announced in Scotland and Northern Ireland.
The most common symptoms reported among long Covid sufferers include breathlessness, fatigue and headaches, with others also reporting an increased heartbeat, numbness and 'brain fog'.
If you have experienced any of these long-lasting effects after a coronavirus infection, the British Heart Foundation recommends following these simple tips to help manage your recovery.