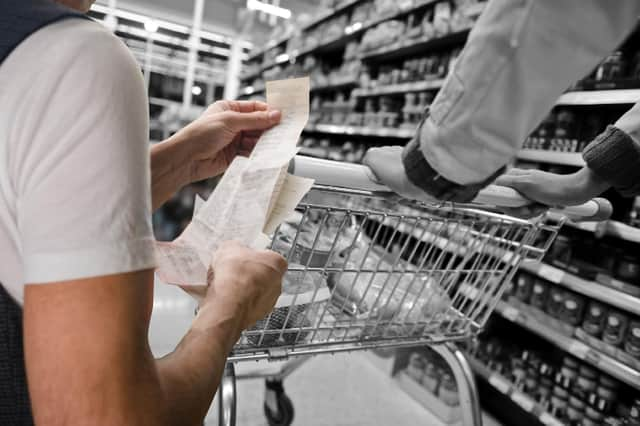 Are food prices rising? 20 food and drinks with biggest price increases in past year as inflation goes up
From margarine to offal, lamb to fortified wine, we reveal the food and drinks that have experienced the biggest price hikes over the last year, according to ONS inflation data.
Prices of goods and services rose by 3.2% in the year to August, Office for National Statistics (ONS) data released last week (15 September) revealed, up from a 2% increase in the year to July.
This refers to the Consumer Prices Index (CPI), a measure of price inflation that weighs changes in the average price of a basket of goods and services used by households, including food, transport, energy, clothes and other items.
It showed that food has become 0.2% more expensive over the last year, while non-alcoholic drinks prices have increased by 0.8% and alcoholic beverages by 1.9%.
But with prices of some individual items rising by more than 13%, which food and drinks are leaving shoppers feeling the pinch?
Here NationalWorld reveals the 20 items with the biggest price hikes in the 12 months to August, according to the ONS data.