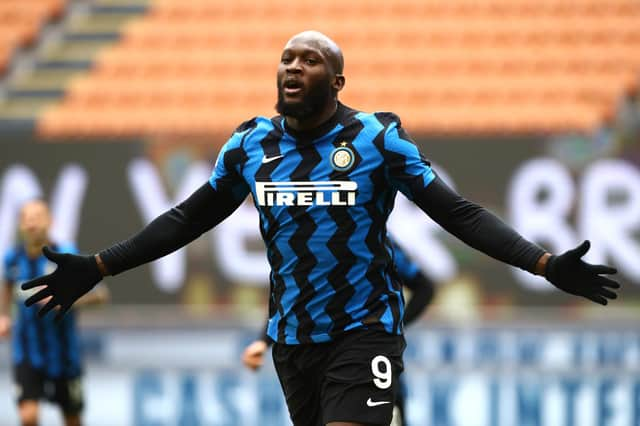 Ranking every striker Chelsea have signed since Romelu Lukaku's 2014 exit
Chelsea are closing in on a £95m mega-move for their former striker Romelu Lukaku, who looks set to join from Inter later this week.
It's well-documented that the Blues have made some stinking decisions of player exits in the past, having let likes of Liverpool sensation Mohamed Salah and Manchester City talisman Kevin de Bruyne leave prematurely, as well as Lukaku, who has scored 160 goals in 286 club games since his 2014 departure.
Now, Chelsea look set to have another chance with the Belgian goal-machine, who is now close to completing his eagerly-awaited return to Stamford Bridge ahead of the 2020/21 Premier League season kicking off this weekend.
Here, we take a look at every striker Chelsea have signed since Lukaku left to join Everton back in 2014, and rank them from least to most successful: